J.D. Goodman, Photographer

John D. Goodman has over 30 years experience as a commercial photographer. He was the first photographer in Vermont to commit to all digital in 1994. His images have helped companies like The Vermont Teddy Bear Co., DR Power Equipment, Bio Tek Instruments, and the Cold Hollow Cider Mill grow into the companies they are today and he can help you too!

We shoot on location or in our studio.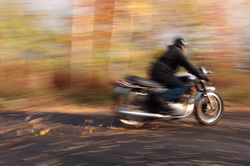 ---
George Eastman explains the secret to great photography...

...one hundred years later and nothing has changed!